The right team makes all
the difference
Meet Our People.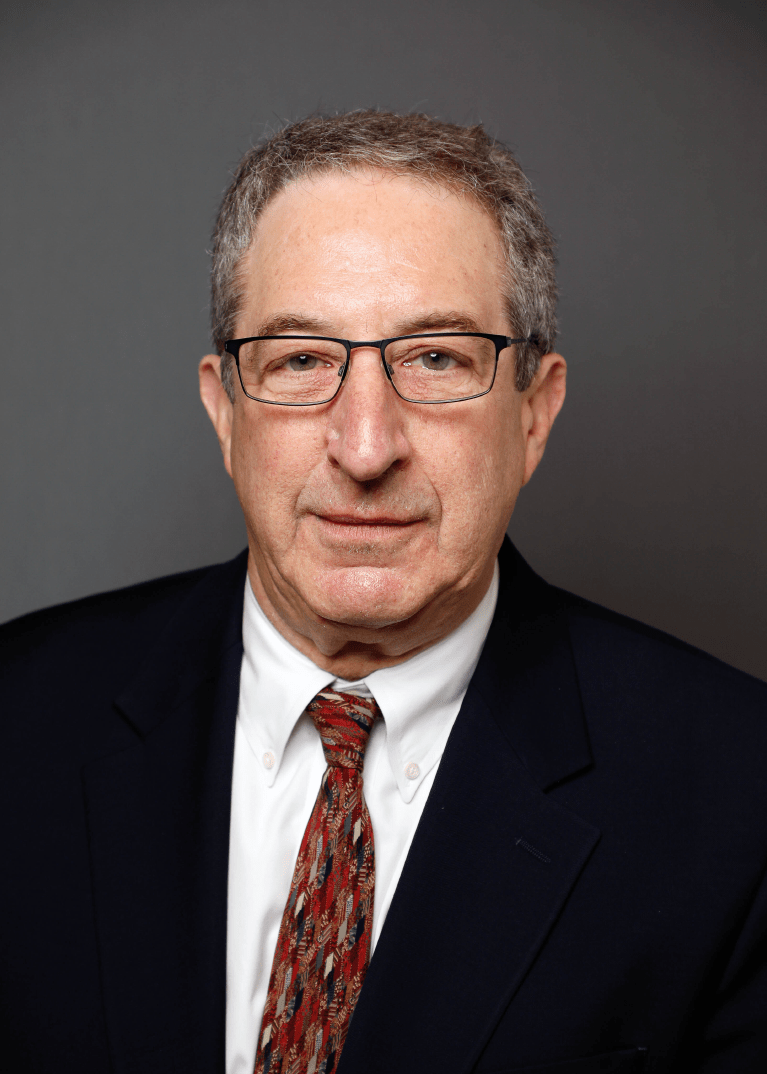 Stephan M. Pinsly
MANAGING DIRECTOR
Stephan M. Pinsly, managing director, is a veteran chief financial officer (CFO) and chief operating officer (COO) of public and privately-owned middle-market corporations, providing strategic turnaround leadership for 30 years. He has accumulated a wealth of experience in solving intricate, difficult debt re-financings and complex business viability issues and is well recognized in the middle market asset based lending community. He has successfully guided companies serving in various interim executive positions as CRO, CEO and CFO. His industry expertise spans many business types – from oil & gas, to distribution, manufacturing, services, and retailing companies – and includes pharmaceuticals, auto parts, telecom, sporting goods, jewelry, and marine supply and repair. He is considered an expert in the field of cost accounting and has written a number of articles related to that subject.
Steve began his career at Price Waterhouse & Co. after receiving a bachelor's degree in accounting from Queens College, CUNY. Following that, as an entrepreneur in a private investment firm, he participated in transactions related to the acquisition and disposition of distressed companies. Prior to joining Getzler Henrich he served for four years as a director and senior vice president of a regional middle- market turnaround management consulting firm.
Mr. Pinsly is a certified turnaround professional and a certified public accountant. Steve is a member of the Turnaround Management Association as well as the American Institute of Certified Public Accountants and the New York State Society of Certified Public Accountants.