Half A Century of Management & Financial Consulting
Real challenges. Real solutions.
We've Successfully Restructured Thousands of Companies In Dozens of Industries
Founded in 1968, Getzler Henrich & Associates LLC has expanded into complementary services that enhance the processes needed to achieve the aggressive growth targets of healthy businesses.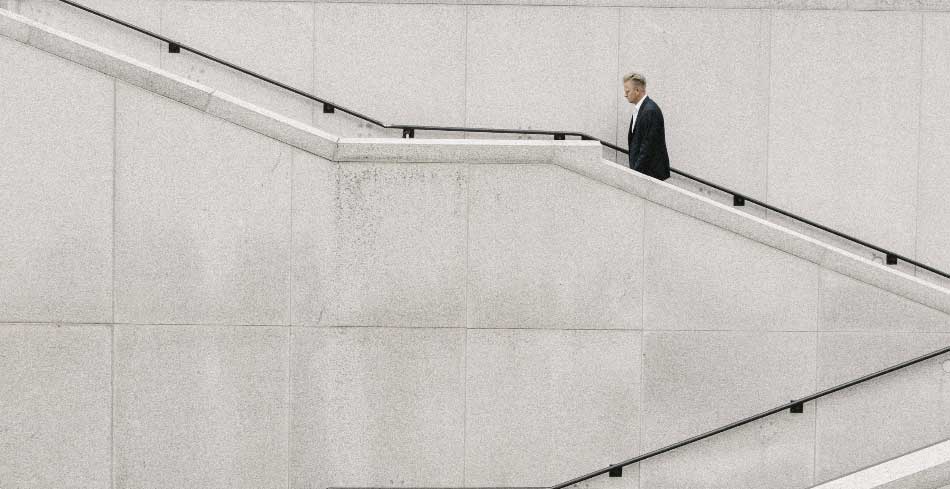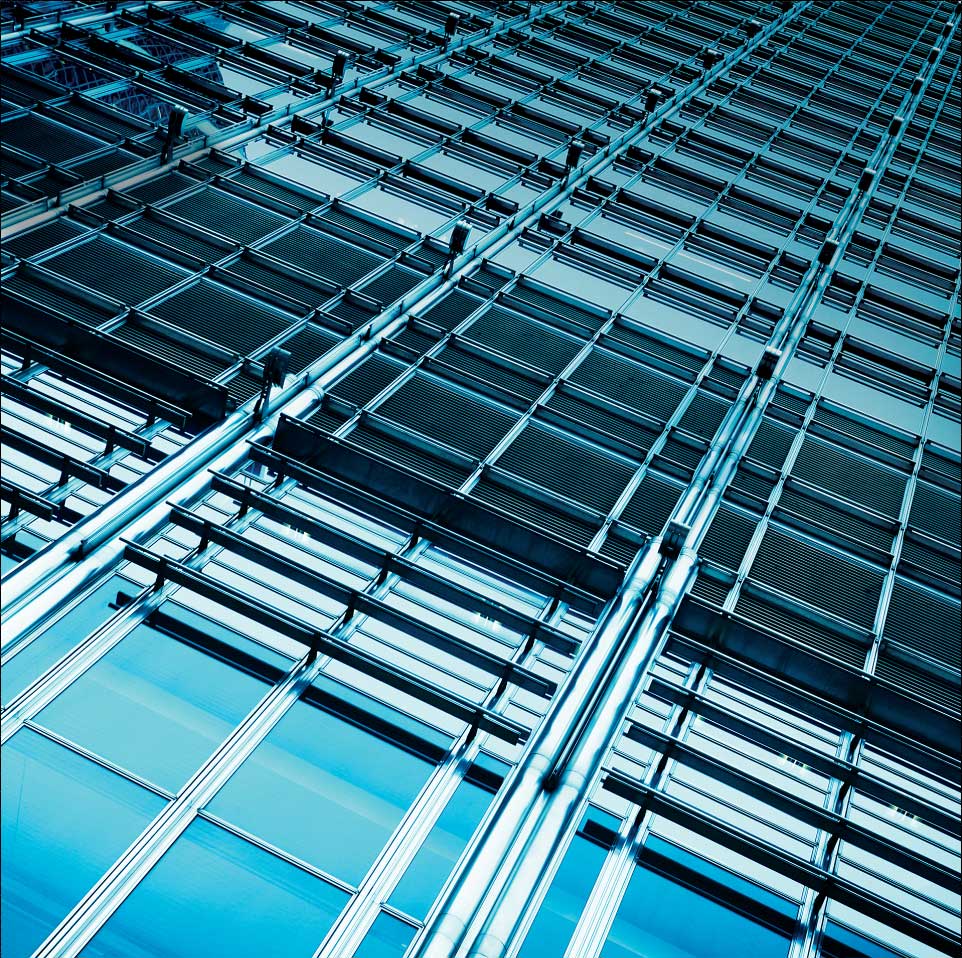 Financial
Advisory
Turnarounds & Workouts
Interim & Crisis Management
Financial Restructuring
Bankruptcy Advisory
One Of The Nation's Oldest And Most Respected Names In Middle-Market Corporate Turnaround And Restructuring
Our Role
As a pioneer in the turnaround and restructuring space, we're tuned in to the objectives and sensitivities of all parties and help companies identify and work toward the best solutions.
It is in that context that we provide the full array of turnaround, workout, crisis and interim management, corporate restructuring, bankruptcy, financial advisory and distressed M&A services.
Our Clients
We work with publicly held companies, private corporations and family-owned businesses — many of them in the middle market (annual revenues up to $1 billion) — with a variety of capital structures and a range of debt structures.
Our clients are worldwide and in the full spectrum of industries — from the healthcare and retail sectors to oil and gas to manufacturing and distribution.
Being Effective
Because every client's situation is urgent, our approach to decision making and implementation is rapid and pragmatic. Each engagement begins with a diagnostic phase, and, based on our findings, we set realistic action steps to improve the company's operational and financial performance, enhance its enterprise value and maximize stakeholders' recoveries. Often we assume direct responsibility for implementing the action plan. In every case, we commit ourselves to doing what it takes to complete the assignment successfully.
Some clients rely on us for such specific services as business viability assessments, forensic investigations, due diligence and valuations. We are also called upon to advise lenders and unsecured creditor committees in Chapter 11 cases.