The right team makes all
the difference
Meet Our People.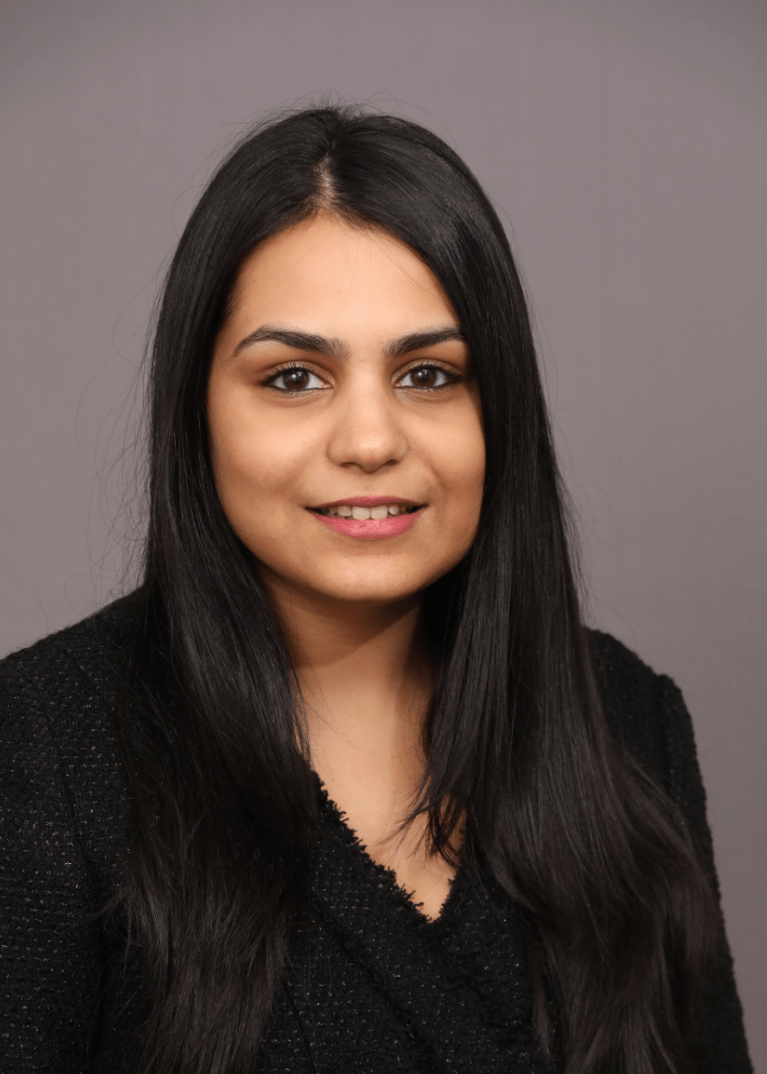 Charvi Gupta
ASSOCIATE DIRECTOR
Charvi Gupta, associate director, joined Getzler Henrich in 2017, and has over seven years of experience across M&A, corporate turnarounds, financial and operational restructuring and bankruptcy situations where she has focused on transaction execution, due diligence, financial modeling and data driven analysis. She has also worked with companies to address liquidity issues, develop cost reduction plans, implement process improvements and improve profitability. Charvi has worked extensively in the security & alarms, healthcare, consumer and retail industries.
Previously, Charvi was an Investment Banking Associate at MTS Health Partners in New York, working on M&A and private placements in the healthcare industry. Prior to that, she was an Investment Banking Analyst at Deutsche Bank in Mumbai and Hong Kong, where she focused on M&A, debt and equity transactions in the consumer and retail space. Previously, she worked in project finance at Reliance Infrastructure in Mumbai.
Charvi has been a member of the Turnaround Management Association's New York Chapter and serves on the Network of Women committee. She is also a part of International Women's Insolvency and Restructuring Confederation's New York Chapter and serves on the Substantive Events committee. She is also a member of American Bankruptcy Institute. Charvi holds an MBA from Columbia Business School, an MS in Finance from the University of Rochester and a BA in Economics and Statistics from St. Xavier's College, Mumbai.