The right team makes all
the difference
Meet Our People.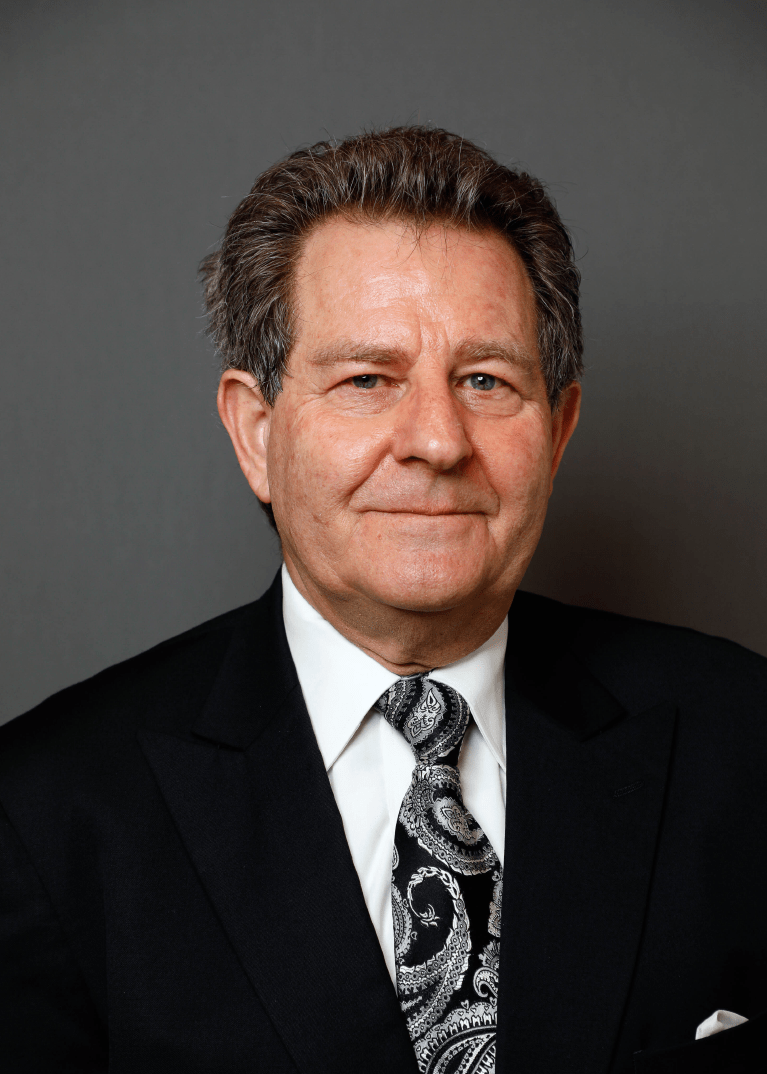 Mark Samson
MANAGING DIRECTOR
Mark Samson, managing director, is a veteran more than 25 years in both crisis management and operations, and has worked with both US and foreign retail, distribution and manufacturing companies. Mr. Samson's areas of expertise include operations restructuring, business plan analysis, performance improvement, cash and vendor management, bankruptcy consulting and interim management services. Over the past 20 years, he has served as Interim CEO, CRO, president or financial advisor for more than 120 companies in the United States.​
Mr. Samson's expertise stems, in part, from having founded a specialty retailer that became the largest in the industry, and also from having served as chairman of the audit committee and lead independent board director of a NYSE public company, which was the largest vertical clothing manufacturer in the United States with 280 retail stores in 19 different countries. He has significant composition (out of court), chapter 11 and Section 363 experience.
Mark served on the board of a joint venture between an emerging market government, private enterprise, and the World Bank. He holds a B.B.A. in Economics and Marketing from the University of South Africa and is a member of the Turnaround Management Association and the American Bankruptcy Institute. Mark has been published in the NY Law Journal and Franchise Enterprise magazine.