The right team makes all
the difference
Meet Our People.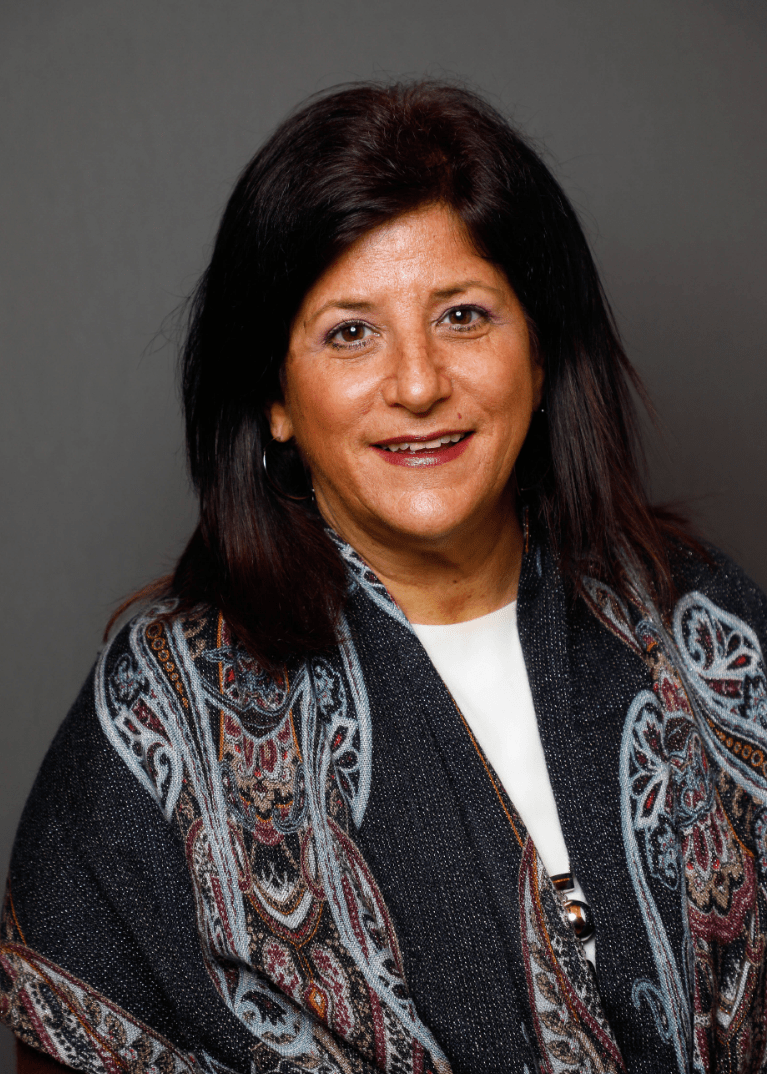 Marjorie E. Kaufman
MANAGING DIRECTOR
Marjorie E. Kaufman, managing director, has provided turnaround and interim management services for companies around the country for over 30 years, and frequently serves in chief- restructuring-officer (CRO)and chief-financial-officer (CFO) positions. Margie has provided cash-flow-management services, conducted business-plan-viability analyses, designed and steered turnaround action plans, managed debt and equity placement, and sourced refinancing. Her expertise in forensic accounting is a valuable asset in many engagements, which have spanned many industries, including retail, distribution, high tech, manufacturing, education, healthcare, construction, road maintenance, and food and beverage.
Over the years, Margie has performed due diligence projects in the course of acquisitions, in which she has represented strategic buyers, equity firms and mezzanine funds. As part of the due diligence process, she has reviewed various business segments for viability, and analyzed policies on revenue recognition for contracts, customer profitability and working capital needs. Margie has also played a role in designing the financing structures of the acquisitions.
She received a bachelor's degree in accounting from the University of Bridgeport. A fellow of the American College of Bankruptcy, Margie has been the president and director of the northeast chapter of the Turnaround Management Association, and is a member of TMA International, and the past president's council for the chapter. She is also a member of the International Women's Insolvency and Restructuring Confederation, and the Vice Finance Director of the IWIRC International Board. Margie is a member of the American Bankruptcy Institute and the ABI NE Advisory Board. Margie is a "big sister" volunteer of Jewish Big Brother-Big Sister of Boston.